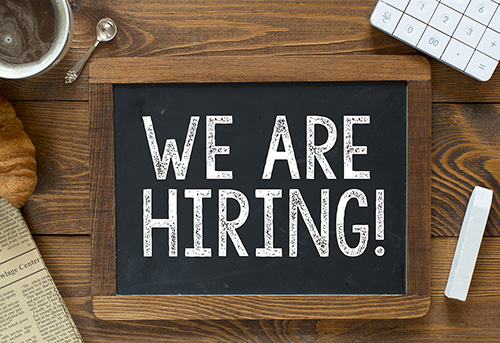 JR Purchasing Agent / Assistant
We are seeking a friendly, energetic individual to join our fast-paced team as a purchasing assistant. We are a large volume distribution business located in Carteret NJ. The ideal candidate should possess the following qualifications.
Main Job Tasks and Responsibilities
Be able to create and process all purchase orders for all vendors
Interface with main suppliers' web portals and interact with their POC
Understand pricing structure and be able to help maintain pricing from vendors
Provide order status to salesmen and customer service
Understand and repackage items from existing products
Interact with all vendors confirming ETAs and pricing
Maintain schedule of incoming orders
Help maintain accuracy of inventories through quarterly inventories and weekly counts
Communicate and coordinate with internal departments
Be timely and accurate on returning inquiries to salesmen and customer service
Essential Skills
Excellent phone skills a MUST
Attention to detail and accuracy a MUST
People Person, Friendly & Warm Personality
Proficient computer skills in a windows environment
Working knowledge of Microsoft office a must
Interpersonal skills
Communication skills – verbal and written
Listening skills
Analytical and problem-solving
Adaptability
Time management skills
Ability to multi-task
Team Player – willingness to wear multiple hats
Self-starter and quick learner, willingness to learn extensive product line on the job
Sage 100 experience a plus
Education and Experience
Bachelor's Degree
Minimum of 2 years of administrative or supply chain management experience
Salary compensation will be based upon experience plus a full benefits package including health, dental and 401k. Position is full-time.
Job Type: Full-time
Please submit your resume to jdesteno@primelubeinc.com