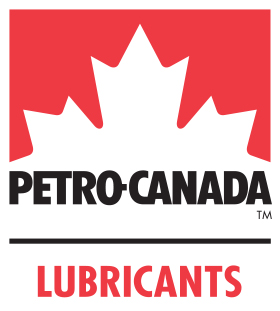 For more than 30 years, Petro-Canada Lubricants (PCLI) has researched, developed and produced more than 350 world-class advanced lubricants, specialty fluids and greases.
PCLI specializes in products and services proven to maximize equipment performance, productivity and overall savings. From heavy-duty engine oils to hydraulic fluids, automatic transmission fluids and gear oils and greases. PCLI is committed to delivering innovative solutions that deliver value and keep your business moving.
PCLI products continue to perform beyond expectations in virtually every industry around the globe.
Try us! We are so confident in our product performance that we will put it to the test. Ask your Prime Lube sales representative today about our no-nonsense, worry-free Challenge program.